EXO Non-Stick Super Peel Pro Composite
This Tough, Durable, Non-Stick Super Peel Pro Composite is Dishwasher Safe!
Non-stick easy pizza transfer. Low maintenance Richlite in partnership with Epicurean.
Easy and goof-proof pick up and transfer of your pizza to your stone.
Also pick up and transfer free form artisan breads, pie crusts, etc. Uses EXO's patented sliding conveyor technology.
Will not warp or split like wood, and is dishwasher safe. Composite Peel is FDA and NSF approved for food contact. Naturally low friction sliding surface.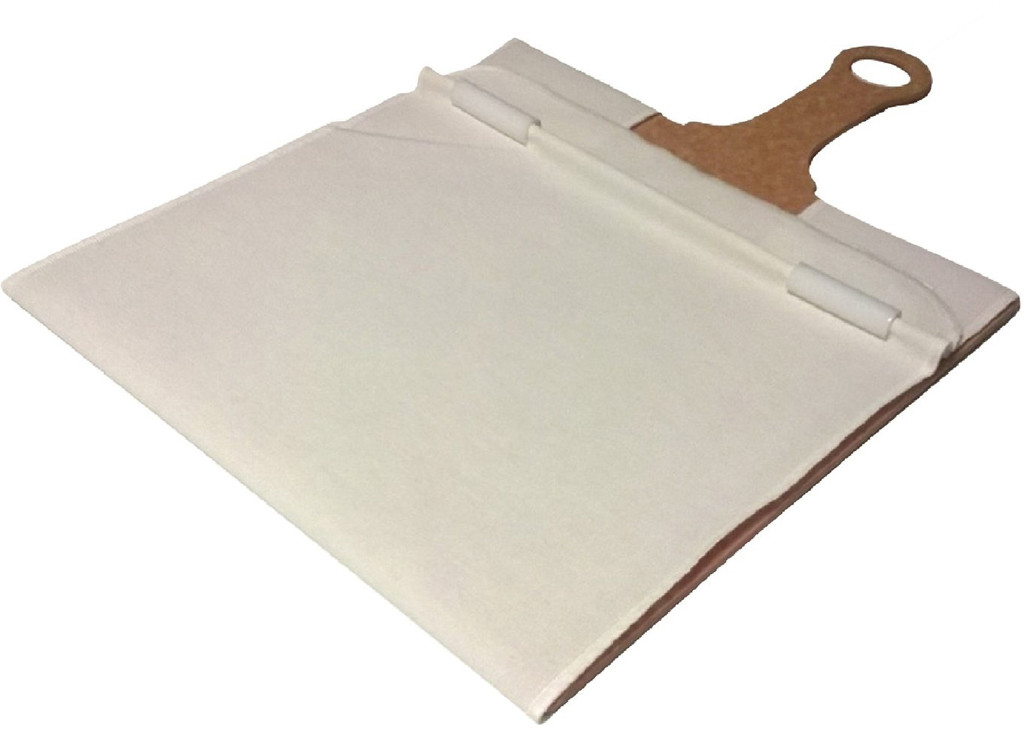 "Super Peel is a great tool, well worth the money, that has a conveyor belt that really makes it easy to get bread onto the grill easily, especially pizzas."
— Derrick Riches,  bbq.about.com